Find clues to long-standing questions with Hyper Lab.
Suggest novel molecules with a single click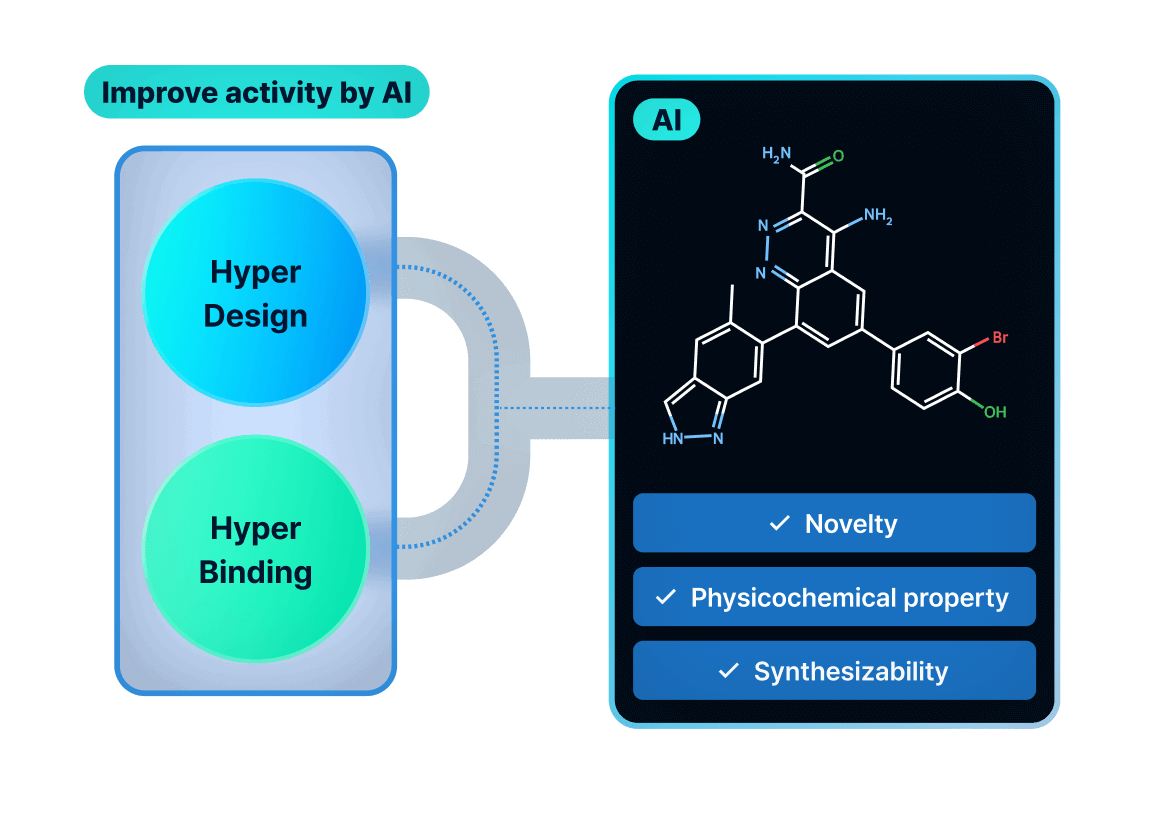 Decide priority of experiments with accurate activity predictions using AI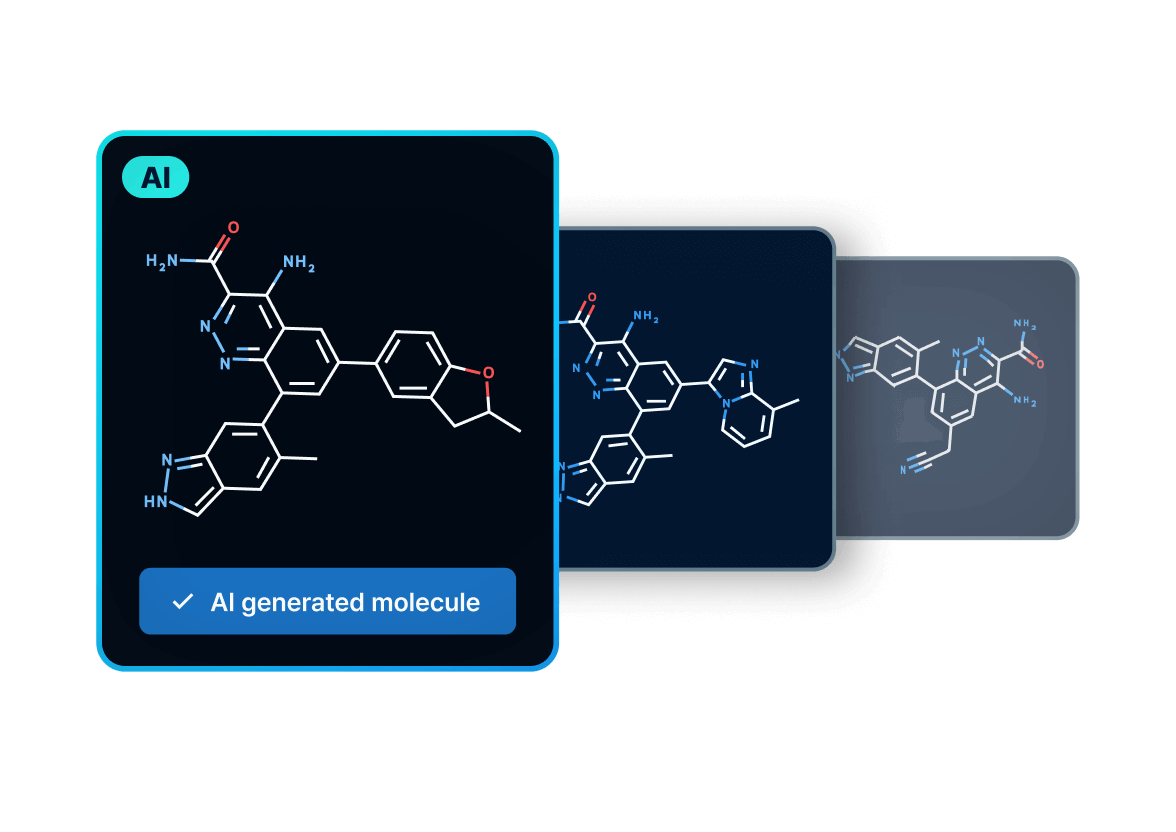 Understand the mechanism of biological
activity through intuitive 3D structure
analysis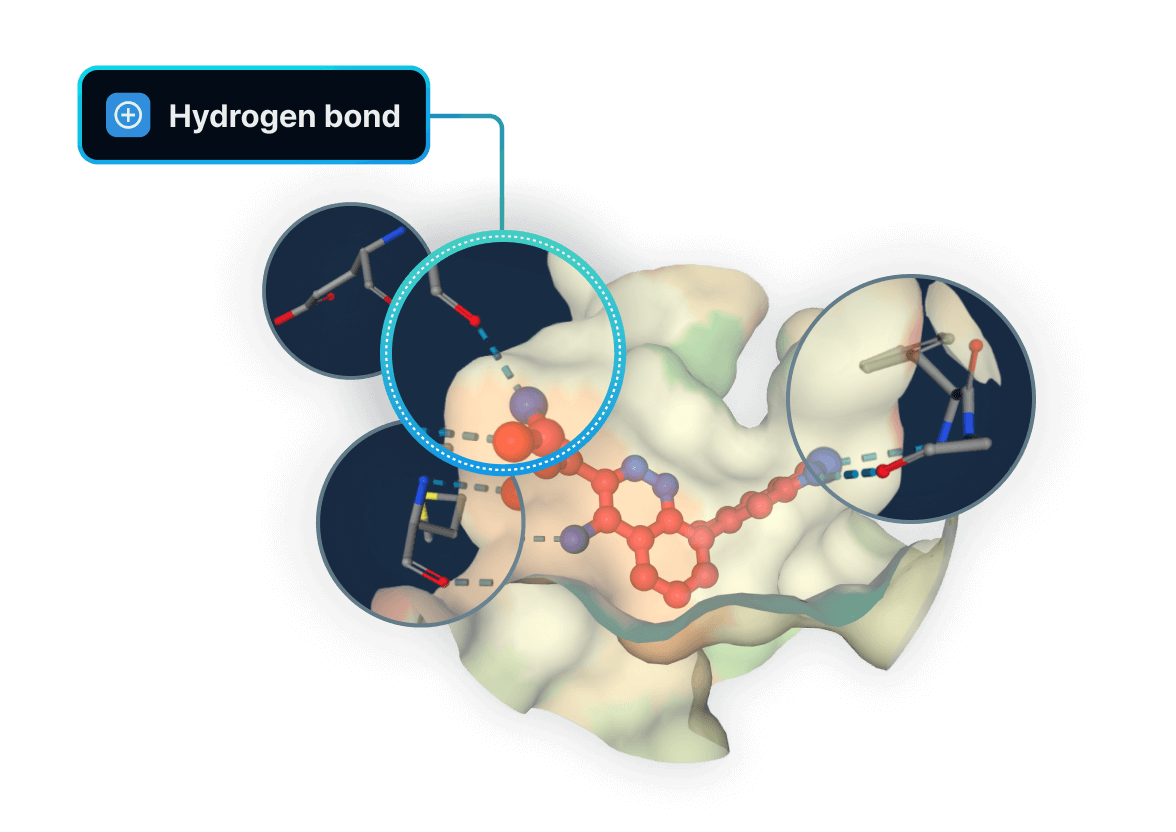 Screening of
one million molecules in a day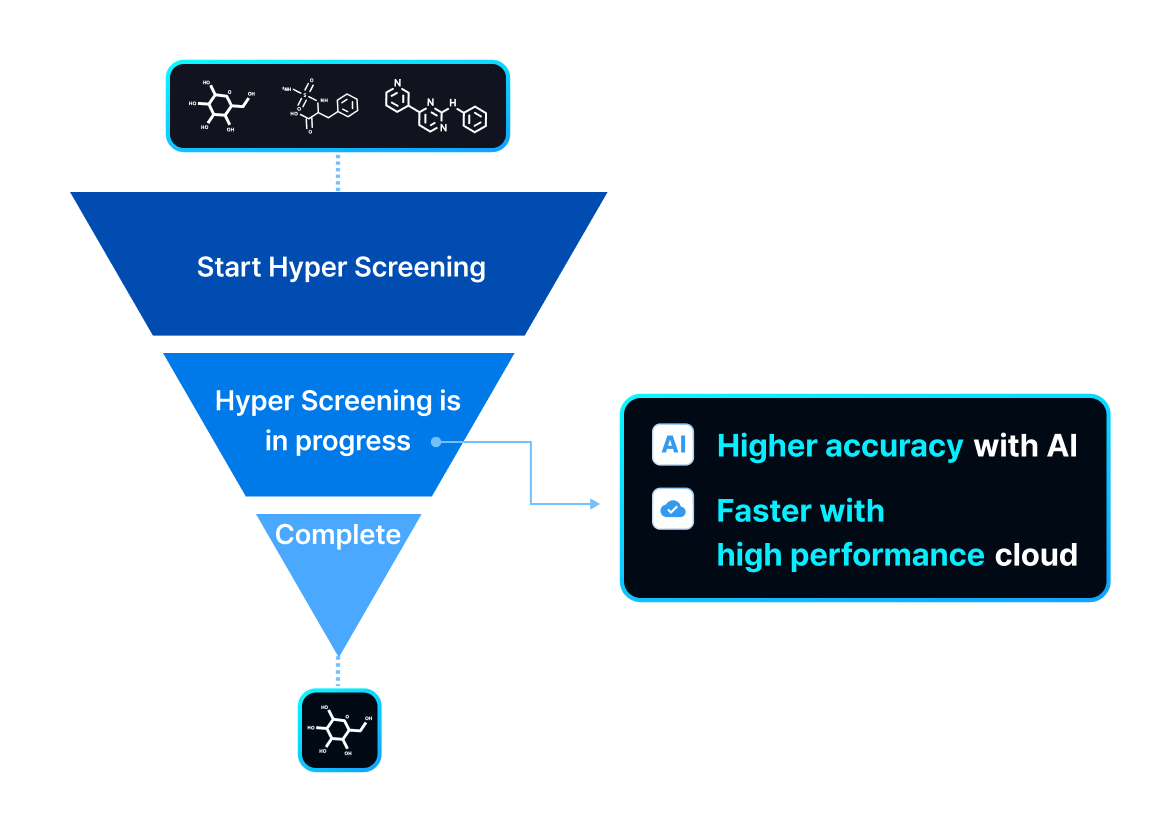 Get started now without complicated
setup or instructions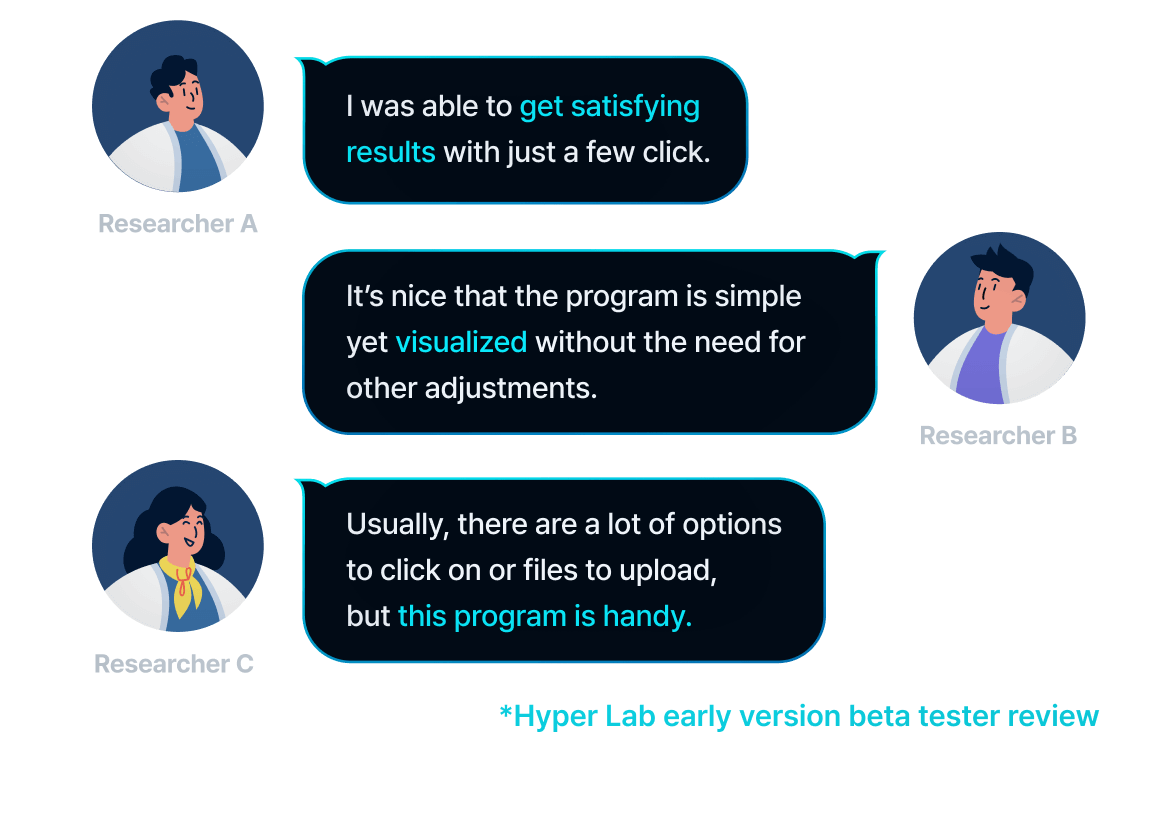 From virtual screening to bioactivity
prediction and molecular structure design,
all at once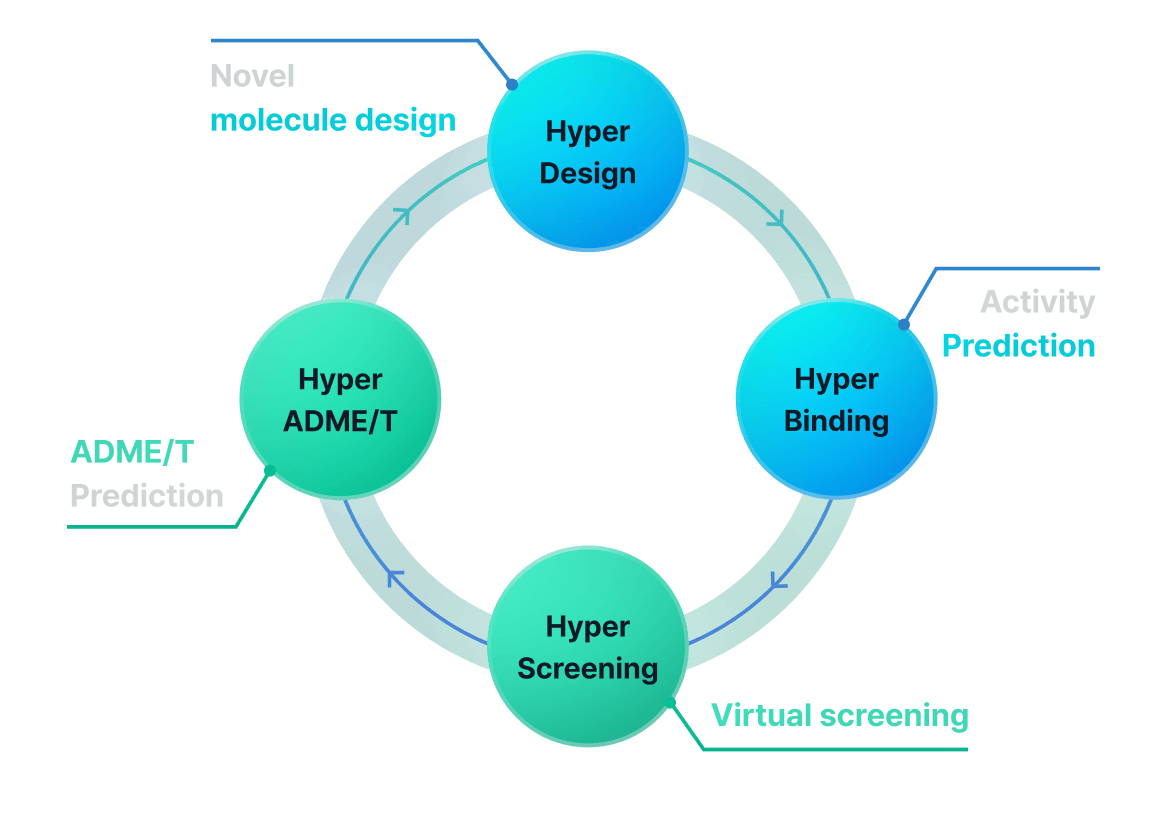 From hit discovery to ADME/T prediction, all in one place
Large-scale virtual screening
Structure-based activity prediction
in-vitro ADME/T prediction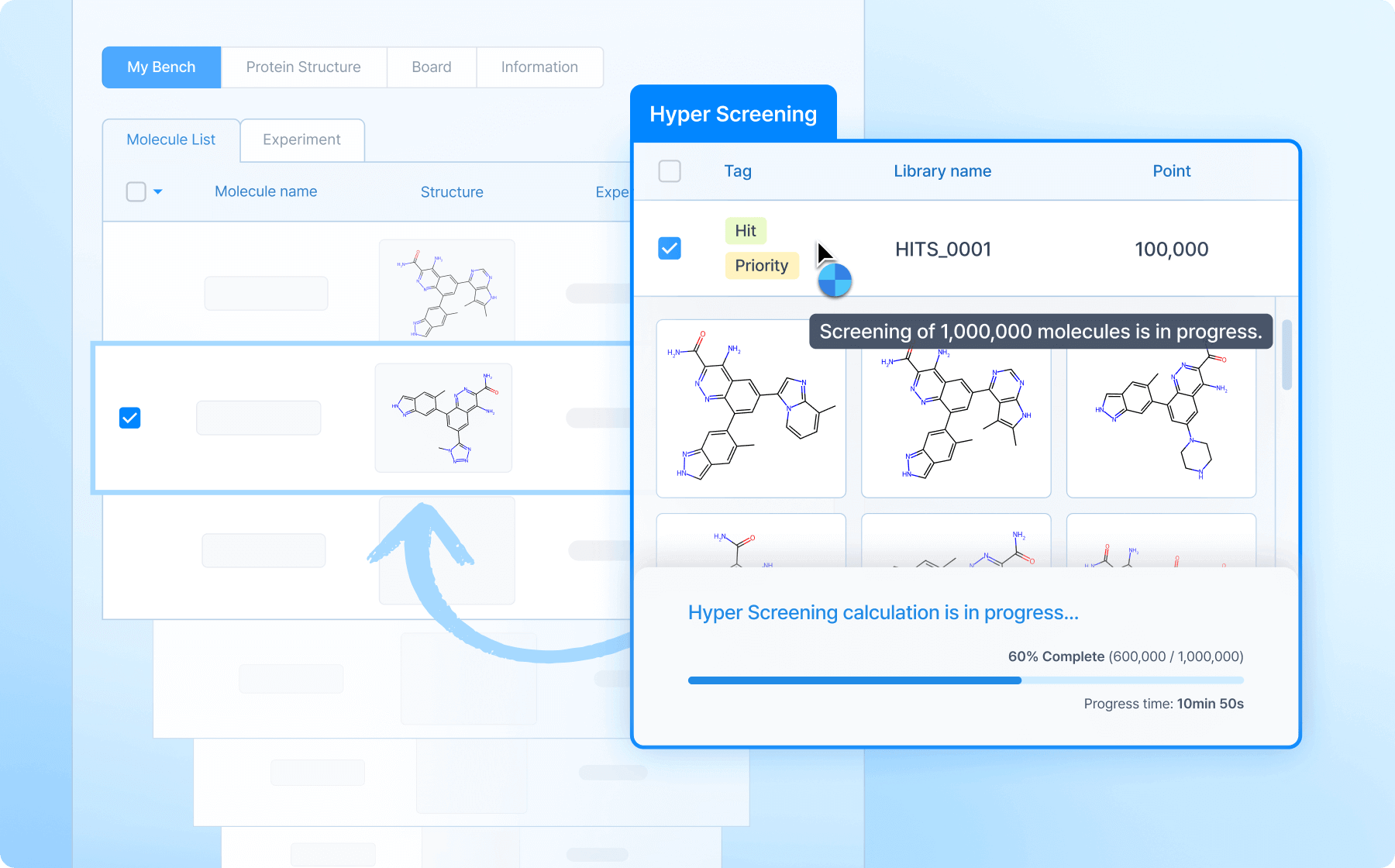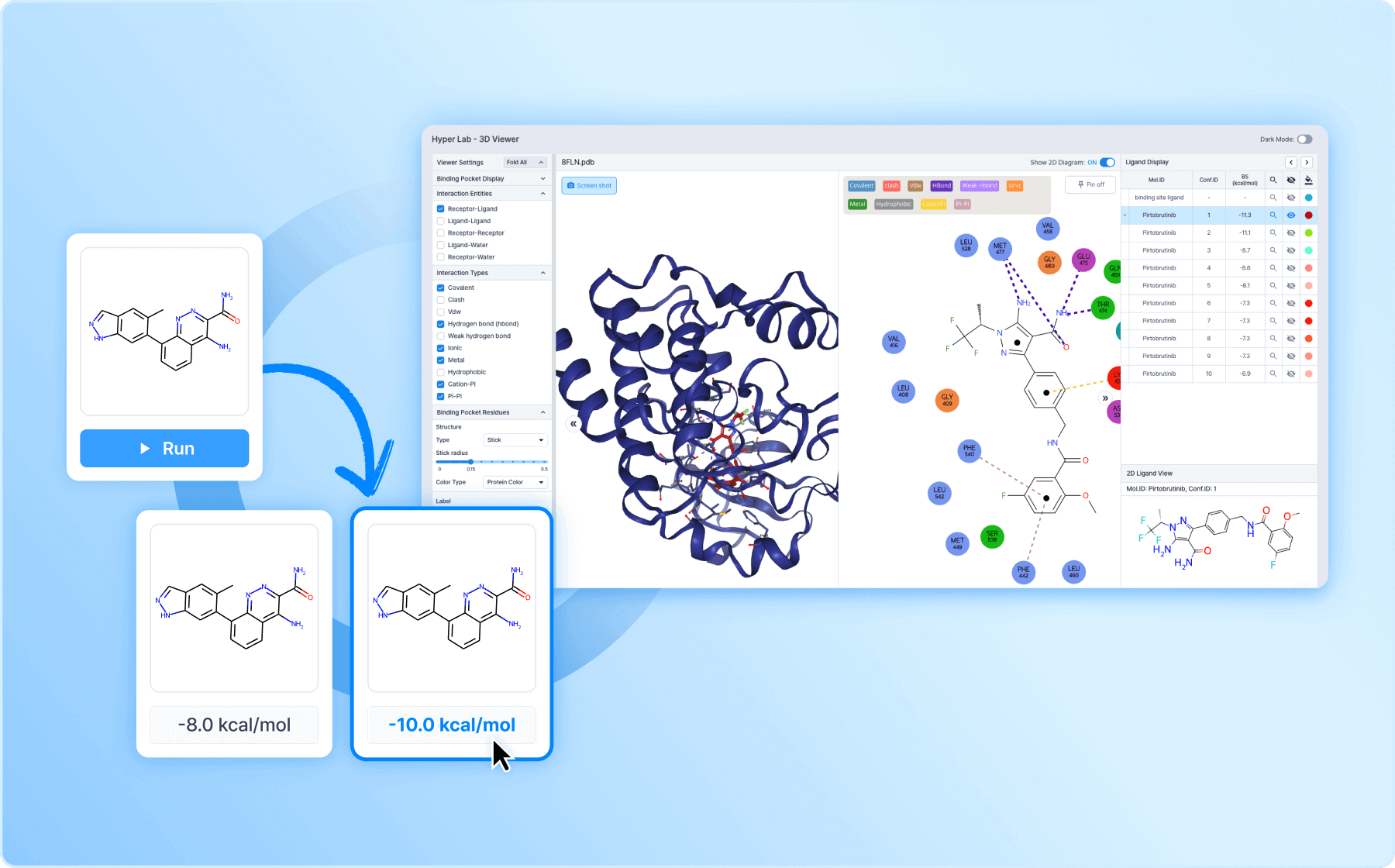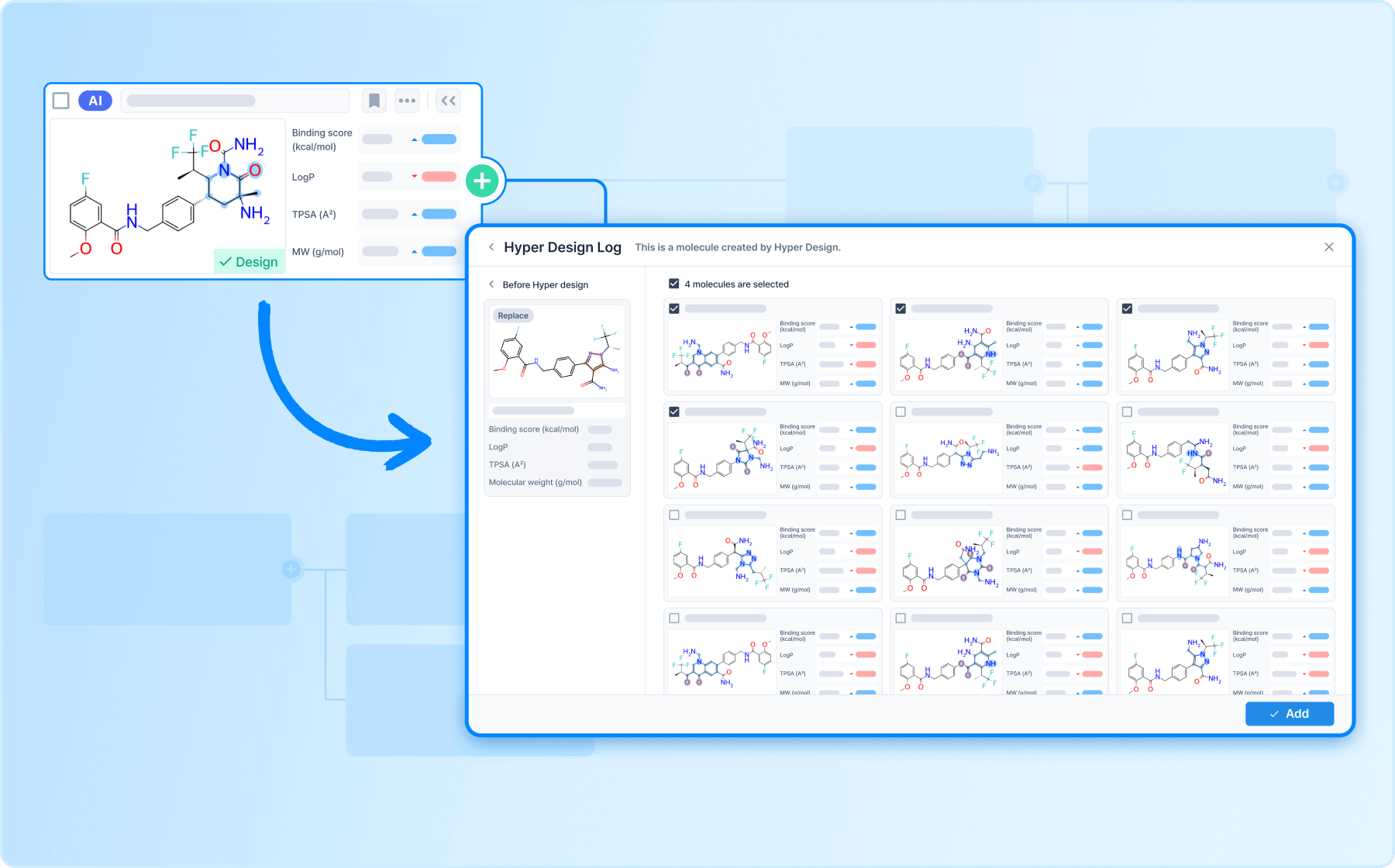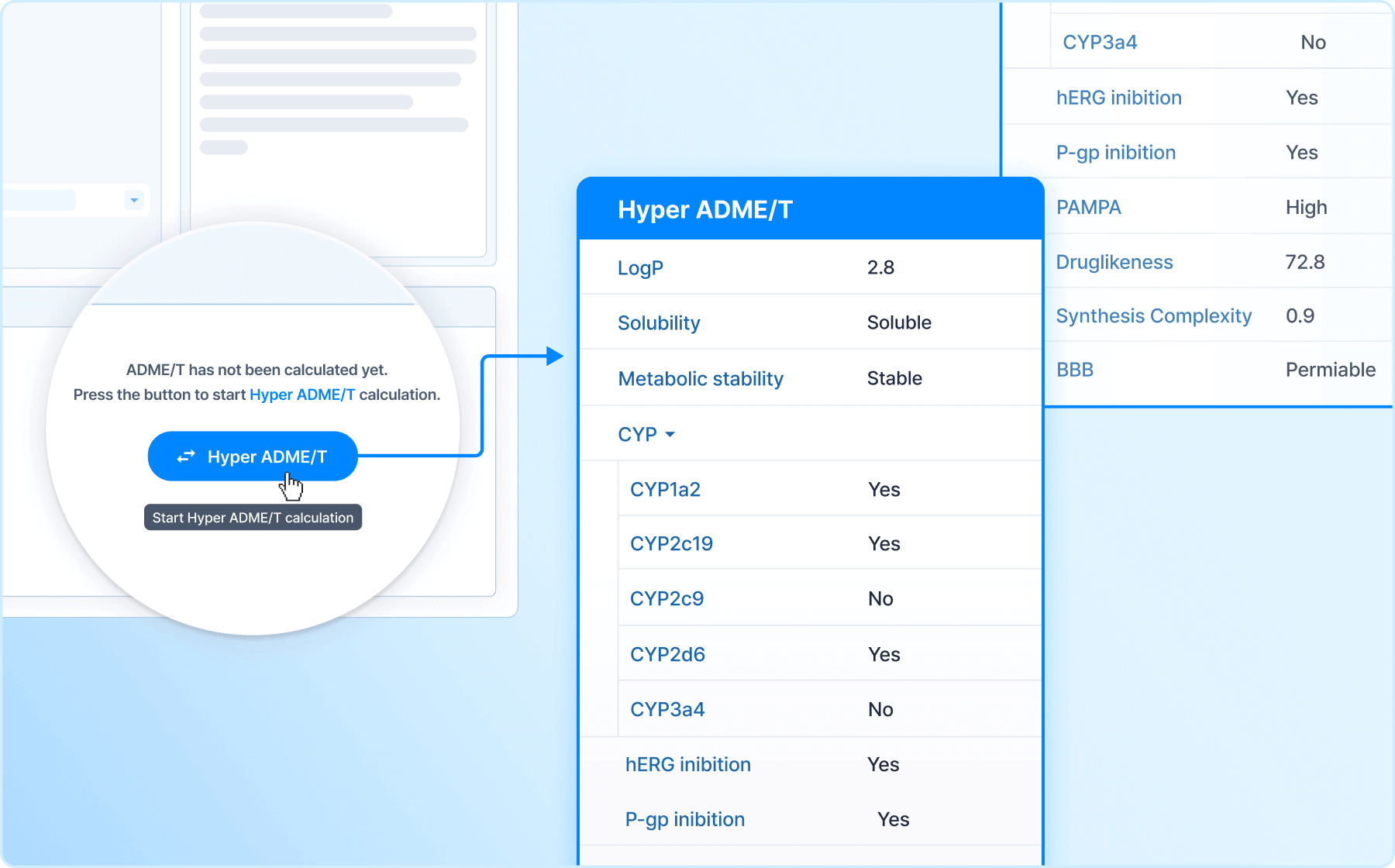 The Hyperlab is constantly evolving with the state of the art
technologies proven with the papers.
Request a Hyper Lab product information.
If you're considering adoption of Hyper Lab, check out our product information.

You can Discover key features and expected effect of Hyper Lab.

We'll deliver it to you within 1 business days since your request.